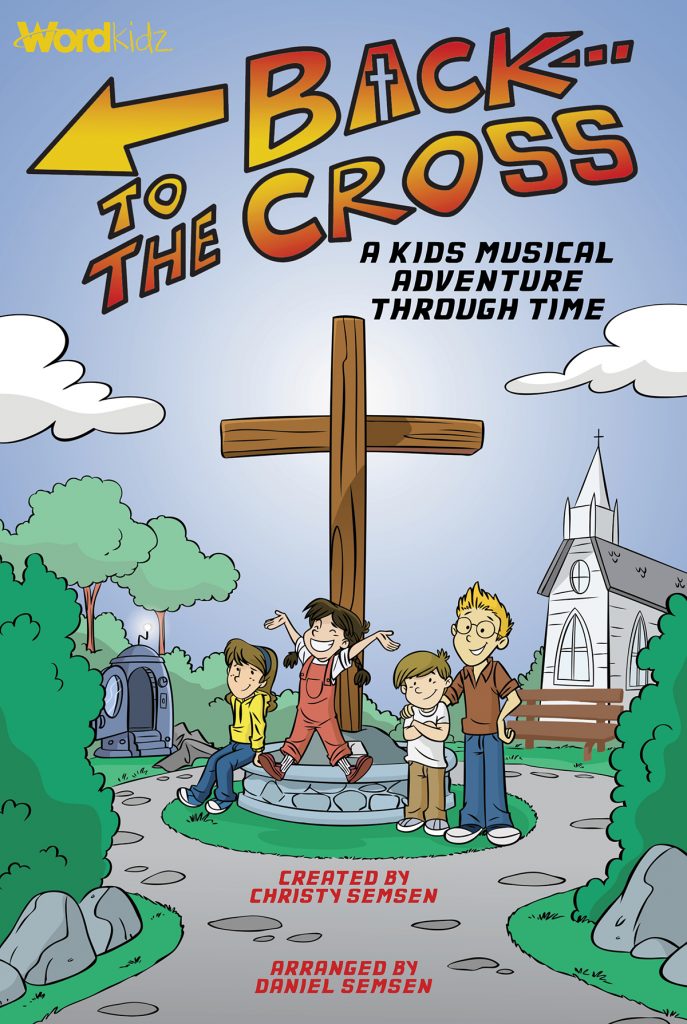 2019 All About the Arts Camp
Camp Good Hope's All About the Arts week returns July 8-12! We are excited to present "Back to the Cross."
Campers will spend the entire week immersed in all different aspects of the arts. We bring in professional instructors to teach drama, music, sign language, dancing and visual arts.
Our week will culminate with the campers performing on stage at the Garner Performing Arts Center on Friday evening!
---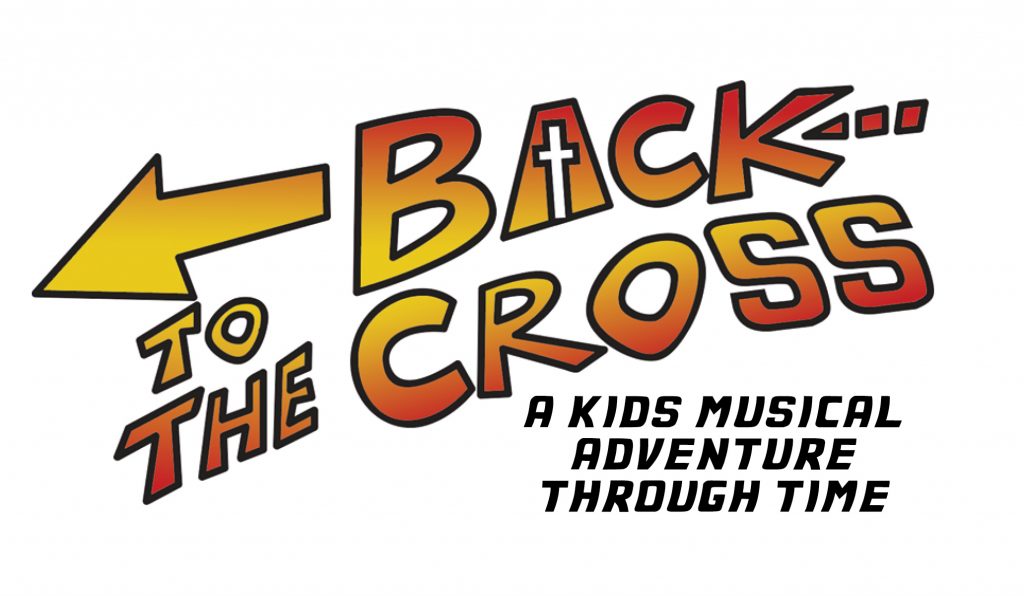 July 12, 2019 – 6:00pm – Garner Performing Arts Center
In the light of the cross, everything changes. As we get our focus back on the cross, the cares of this world fade, and what really matters comes into view: knowing Christ. In "Back to the Cross" campers will have a time travel "blast" reliving the best of the totally tubular '80s, the roaring '20s, the groovy '60s, the Wild West in the 1800s, and even the future!
---
Meet Our Instructors
---
Drama/Director
Arlie Honeycutt – M.M. in Vocal Performance, Louisiana State University, Miss North Carolina 2012
Music
Kevin Smith – M.A. in Vocal Performance, Director of Music Teams at Cedarville University, Church Music Director at Colonial Baptist Church
Visual Arts
Jim Hunt –Retired Visual Arts Instructor after 35 years of service to the Wake County Public School System
Sign Language
Courtney Bell – Masters in Speech Language Pathology, Works in Boone, NC for the Watauga County Public School System, former missionary in Cameroon for 2.5 years working at a school for the deaf and hearing impaired
Dance
Christie Wood –Studio Owner and Artistic Director, Christy's Dance Explosion, Former ECU Dance Team and NC State Clogging Team, Crossroads Church Dance Ministry Leader
Don't miss out on All About the Arts Camp!
*Limited space available*