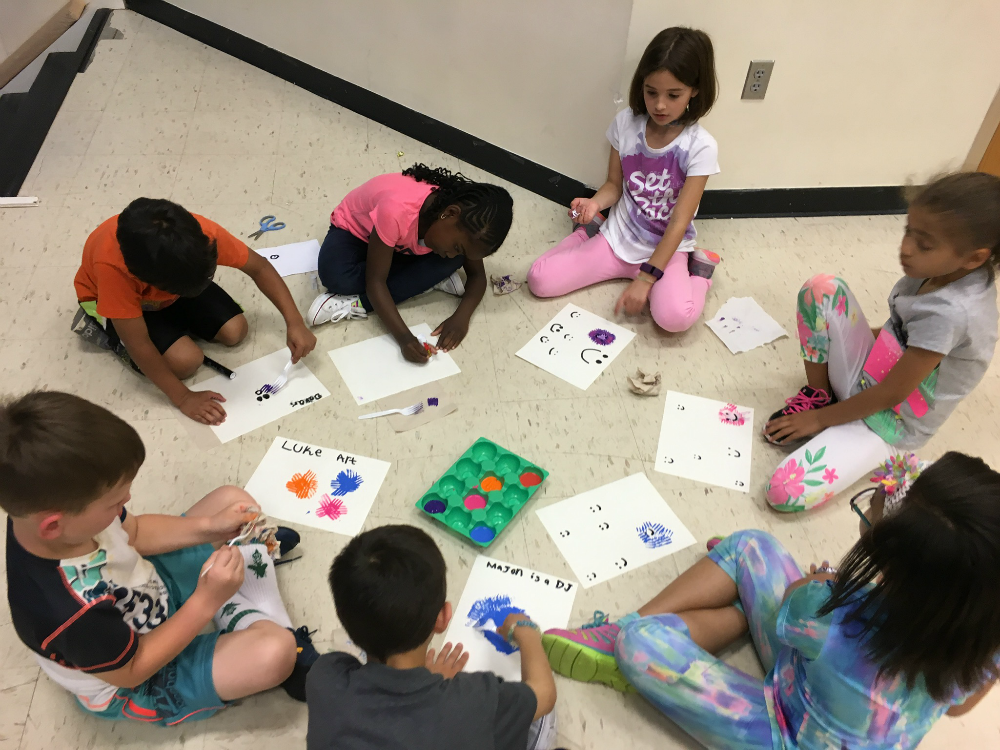 Community of Hope Ministries Track Out Camp is a fun, Christ-centered environment.  Each week will feature a variety of exciting activities, including a field trip, centered upon the theme for the week.  We will also integrate scripture, daily devotions, and praise and worship music that will complement the weekly theme.  Each day campers will be provided with 2 healthy snacks and a hot lunch.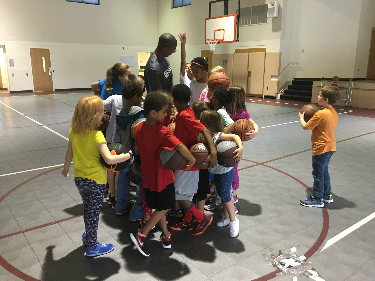 Camp is open to Kindergarten-8th grade students.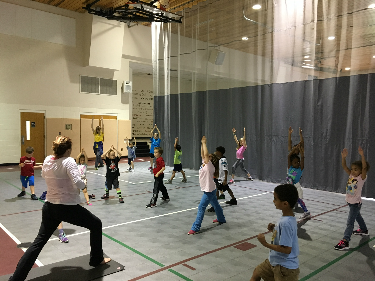 2017-18 School Year Dates and Themes

October Break Theme: Homecoming
October 2-6 – Blast From The Past
October 9-13 – Homecoming Games
October 16-20 – Spirit Week
January Break Theme: Medieval Times
January 2-5 – Princes and Princesses (Registration closed for this week – At capacity)
January 8-12 – Once Upon A Time (Registration closed for this week – At capacity)
January 16-19 – Knight's Games
March/April Break
March 26-29
April 9-13
April 16-18
Camp Hours and Locations
Hours:  7:30am-6:00pm
Location: First Baptist Church of Garner, 601 St. Mary's St., Garner, NC 27529
Cost
$150/week
Multi-kid discount
$285/week (2 children)
$420/week (3 children)
*for more than 3 children contact us for price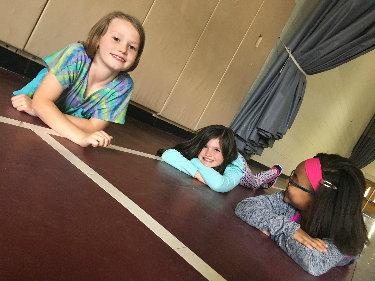 Click here to register for Track Out Camp
*The July track out break is part of our Summer Camp.  Click here for more info.