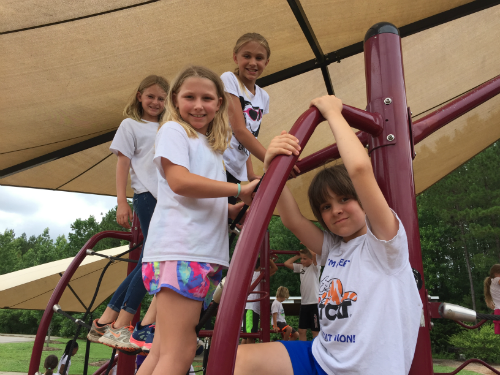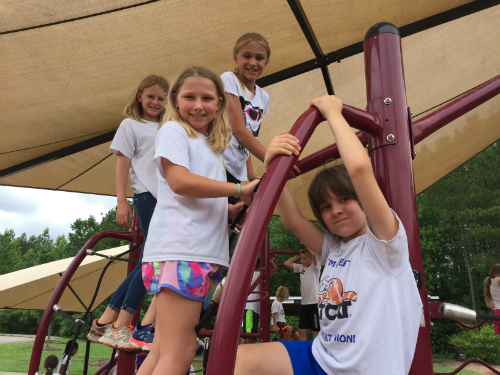 Camp Good Hope is a fun, Christ-centered camp.  We offer both a Summer Camp and a Track Out Camp (for students on Track 4).  Each week of camp features a variety of exciting activities, including a field trip, centered upon the theme for the week. We also integrate scripture, daily devotions, and praise and worship music that will complement the weekly theme.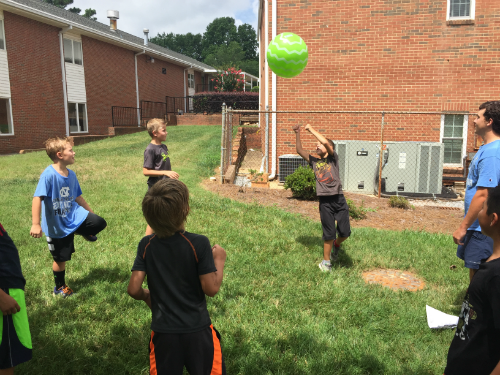 Here is what parents are saying about Camp Good Hope:
"My son enjoyed his first year at camp. He looked forward to every day and the activities that you had planned.  Everything from swimming to playing shipwreck to going to the movies! Knowing that our only child was in great hands and having such a great time was a huge relief." – Jennifer and Brandon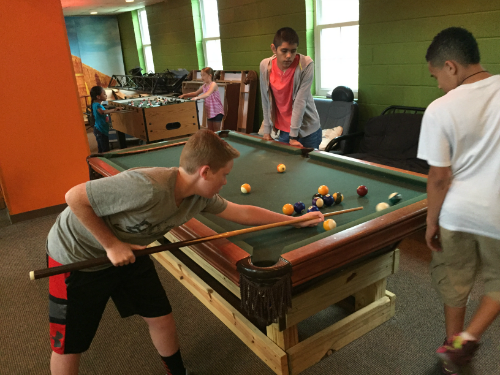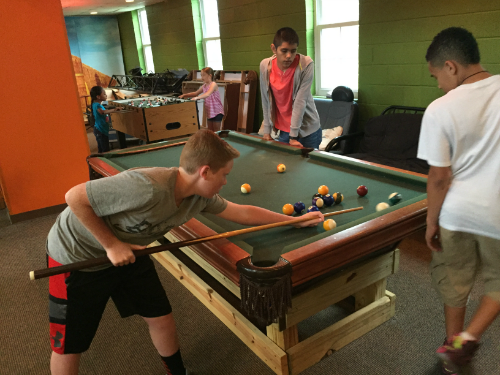 "My kids absolutely love Community of Hope and the staff there. They cannot wait to go back next track out for more fun times!" – Katie
"When I ask my daughter what she wants to do for camps over the summer, she said, "Only Camp Good Hope."  My girls also crash when they get home from camp each day, if not in the car on the way." – Joe
"Our girls had a blast at Camp Good Hope!  They enjoyed the daily activities, weekly scriptures to memorize, and weekly field trips.  They are excited for their next track out." – Sarah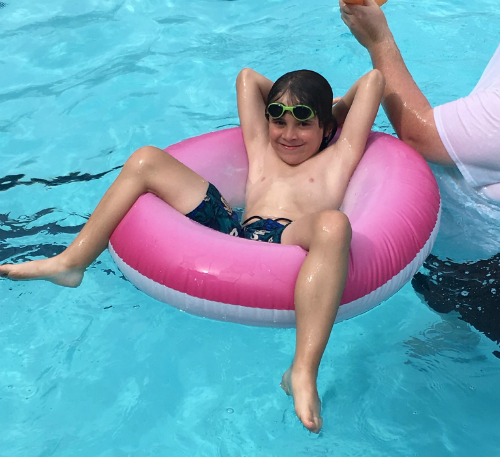 "My two boys loved Camp Good Hope.  They always had such awesome things to share with me each day.  The staff is beyond awesome and feel like family!" – Hope
For more information on our Summer Camp click here.
For more information on our Track Out Camp click here.
**The July track out break is part of our Summer Camp**